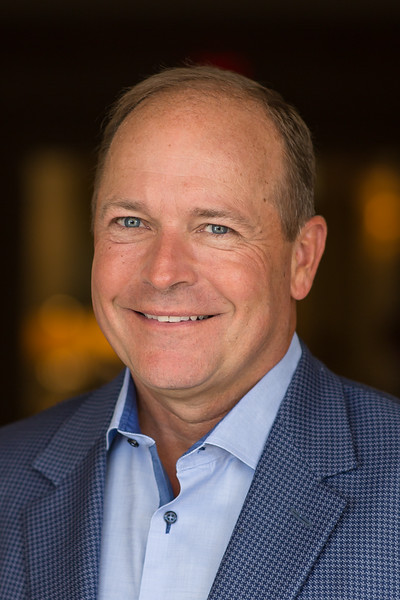 Scott Rundall,
Realtor,
(515) 423-8812
scott@rundallgroup.com
Scott is the COO and Lead Agent for Rundall Real Estate Group. As our Lead Agent, Scott works with both buyers and sellers, ensuring customer satisfaction and service are a top priority. Having worked as an executive in the Human Resources field for 30 years, he has perfected the skill of diplomacy and persuasive negotiation. An Iowa native, Scott is an expert in the Greater Des Moines market. His vast network is a competitive advantage when selecting a Realtor with a far reach.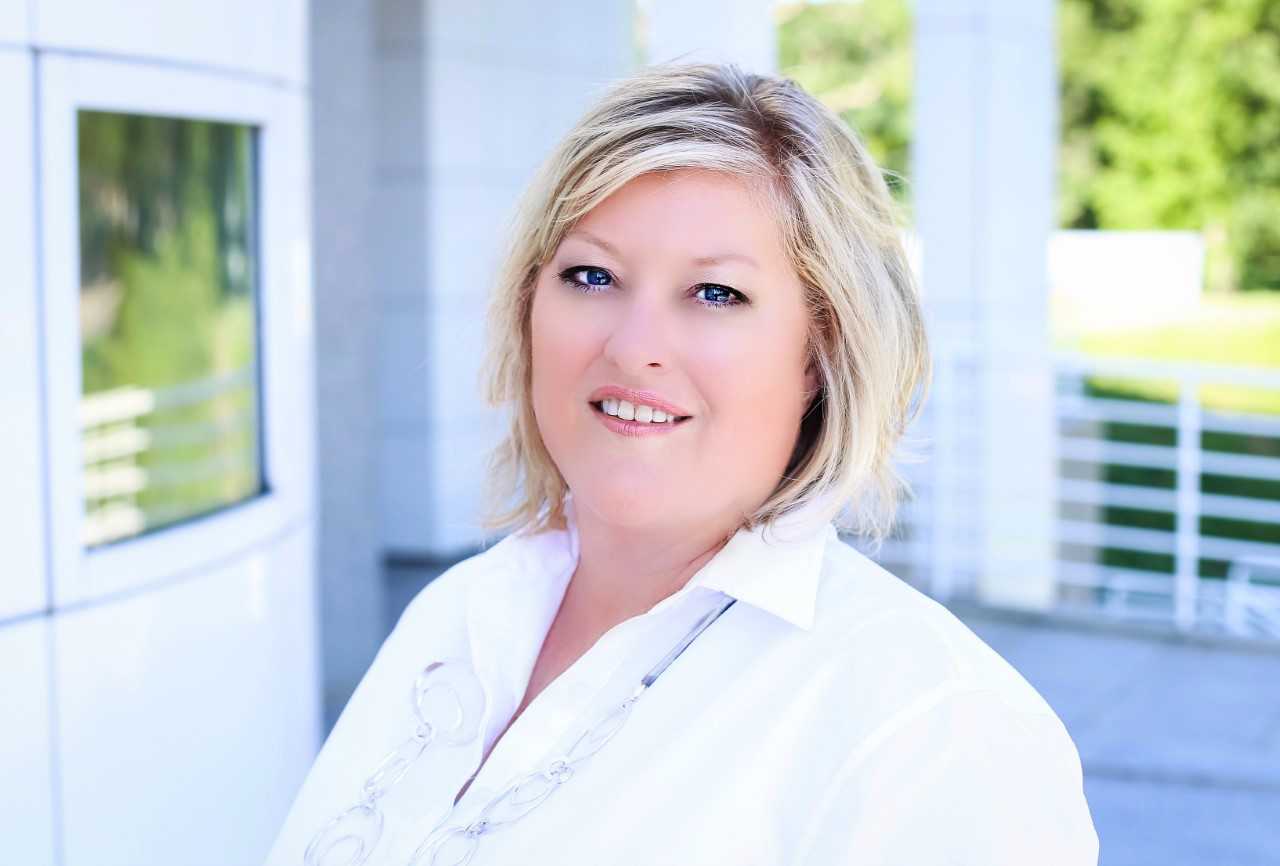 Trisha Davis,
Realtor,
(515) 778-9733
trisha@rundallgroup.com

Trisha primarily focuses on showing buyers their potential dream homes, but also works with clients to list their homes. Trisha spends most of her time searching for homes across the metro that fit our buyer's criteria. A mother of two, Trisha knows the importance of finding a house that will become a home. Her expertise in the market allows her to narrow down a home search more efficiently than the next realtor.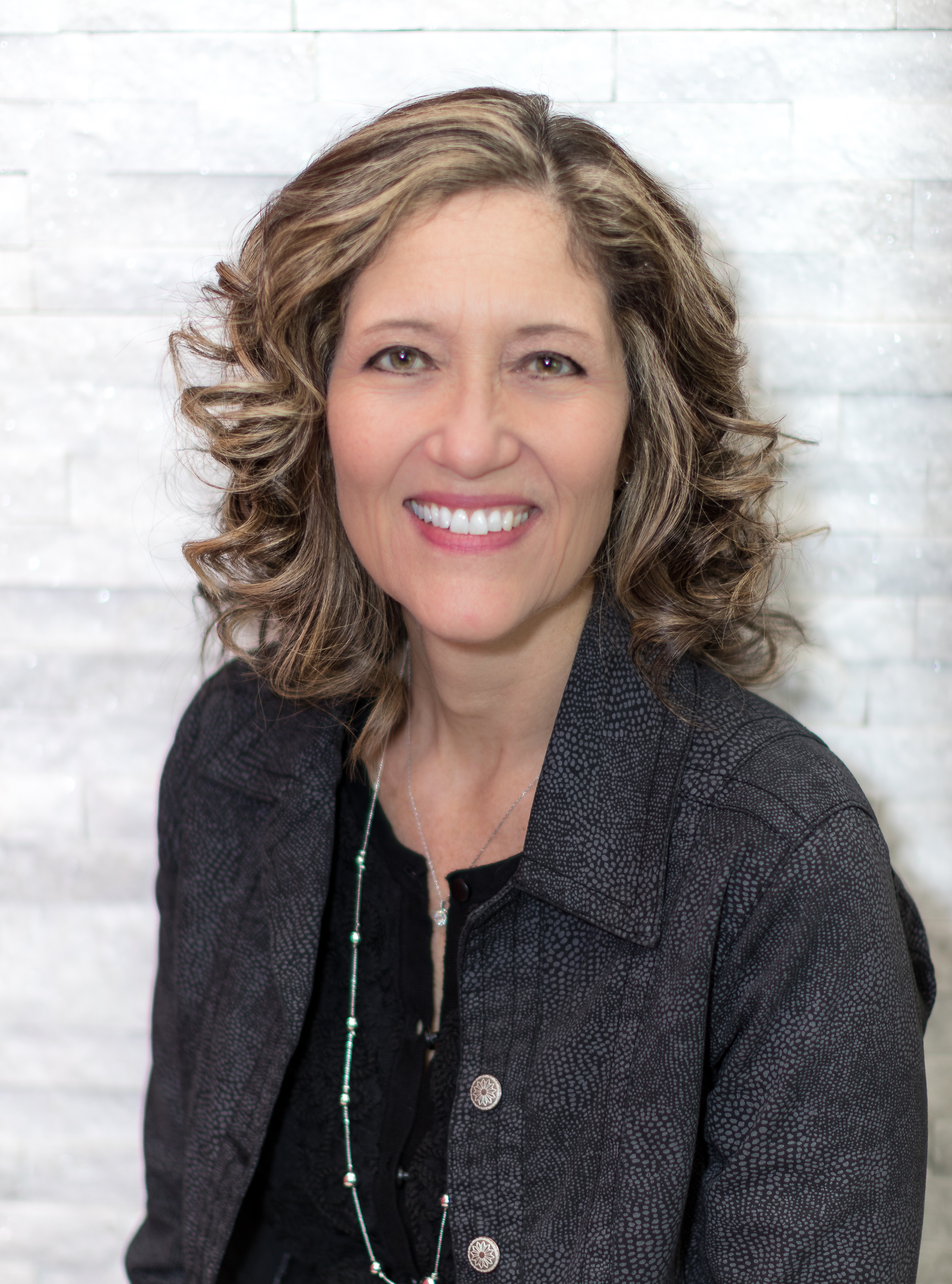 Angela Erickson,
Realtor,
(515) 770-3689
angela@rundallgroup.com
Angela works with both buyers and sellers for the Rundall Group. With five years of business under her belt, she feels as though she has come full circle when she finally hands the keys over to a new homeowner and sees the smiles on their faces. Whether they are first time homeowners, up sizers, downsizers, or those that are transitioning and saying goodbye to their homes.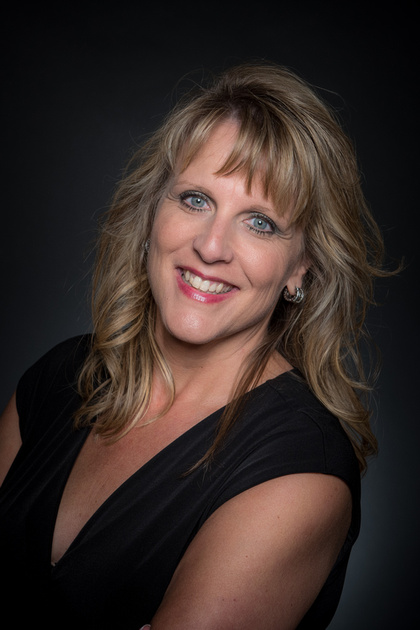 Dawn Vandermillen,
Realtor,
(515) 490-9528
dawn@rundallgroup.com
Dawn's background in sales and marketing and expertise in life coaching brings a unique, client-focused perspective to the real estate business. She works closely with her clients to identify their unique needs and brings creative solutions that help them achieve their dreams. Dawn's organization skills, attention to detail and competitive spirit make buying or selling a home a fantastic experience for her clients.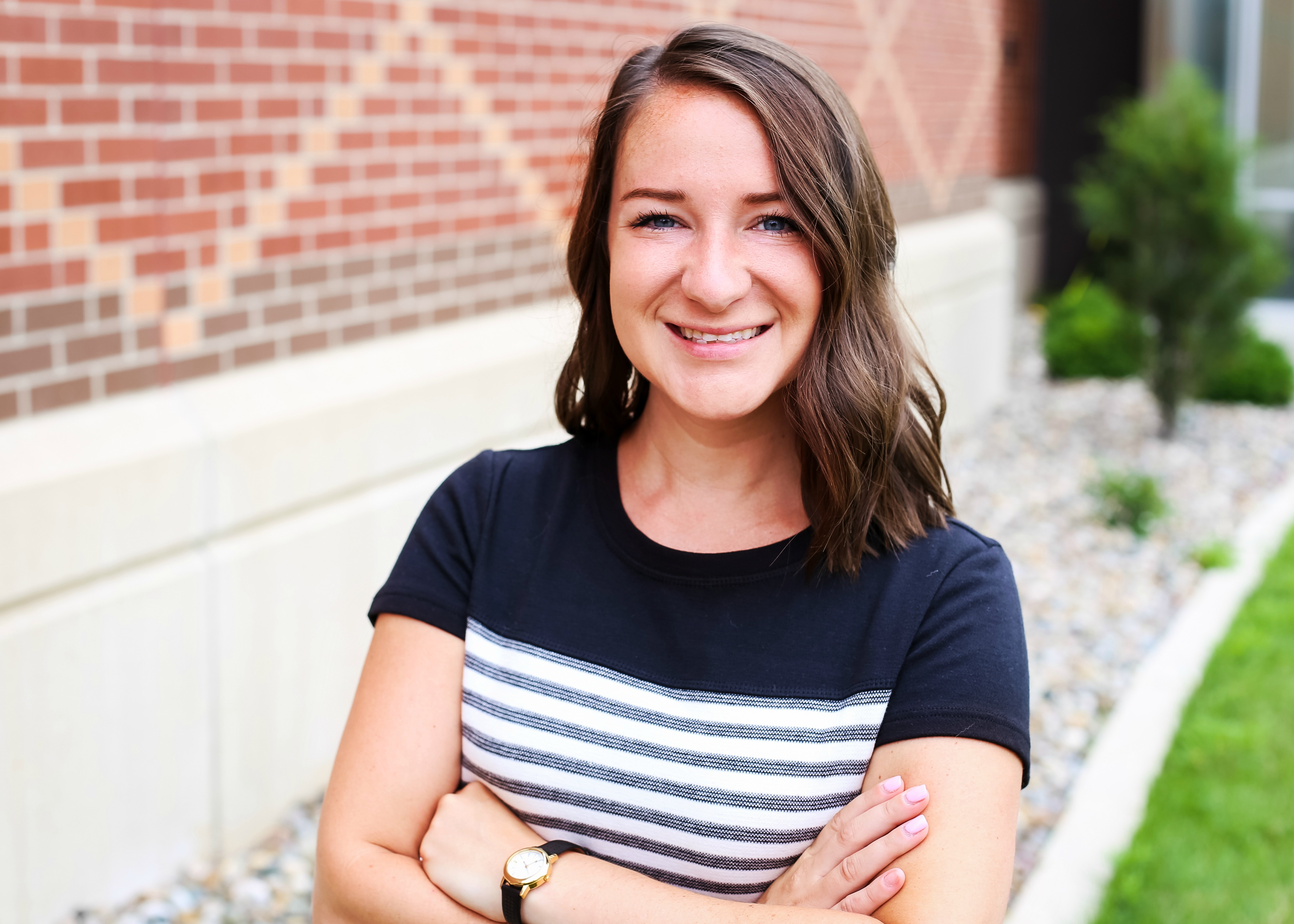 Kelsey Ripperger,
Executive Assistant
(515) 330-7865

Kelsey graduated from Iowa State University in 2015 with a degree in Public Relations. She has a passion for assisting others, both professionally and personally. The team relies on Kelsey's administrative work, constant contact with clients, consistency, and willingness to do what it takes to lift the team. We take great pride in the relationships we build and always work relentlessly on the client's behalf to help them achieve their real estate goals.